Welcome To Sapphire Graphics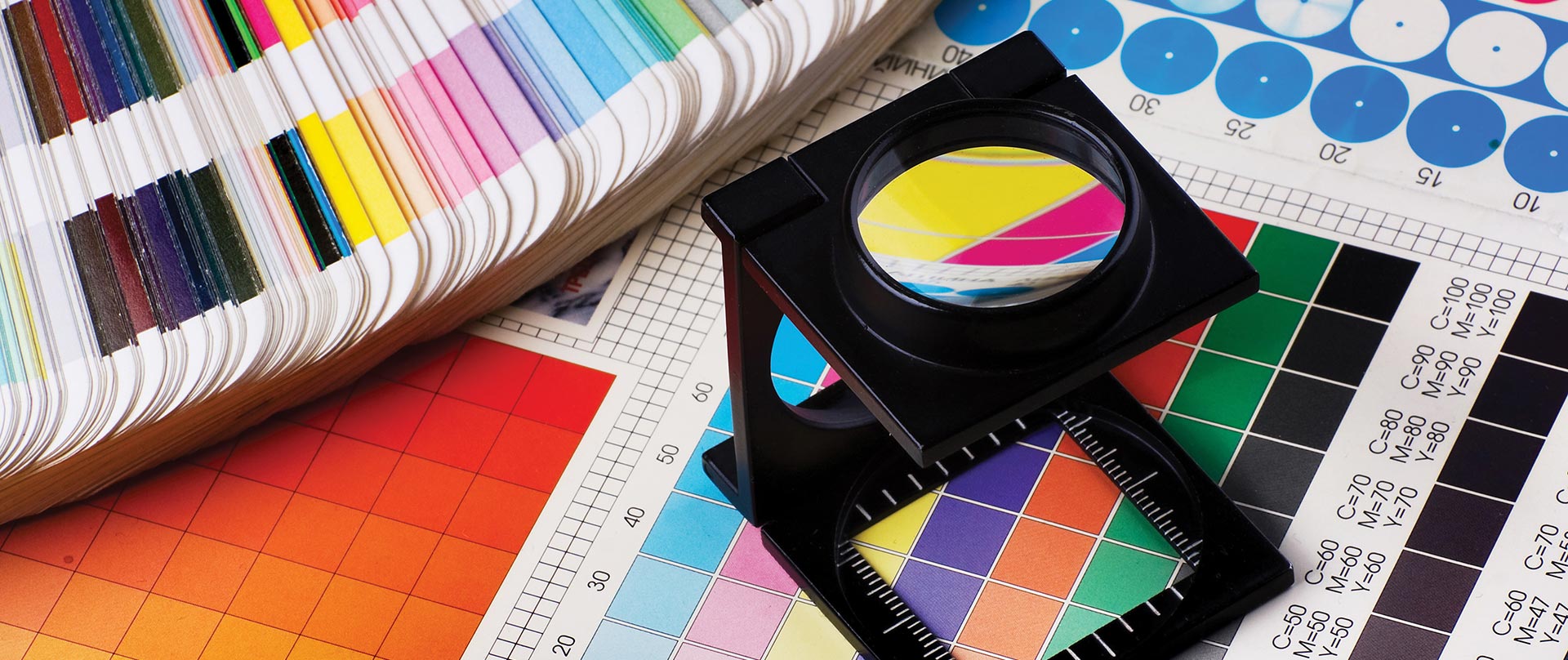 In-House Design Studio
Sapphire's qualified team of graphic designers use cutting edge Mac platform operating systems to perfectly recreate your designs or generate new concepts to any brief.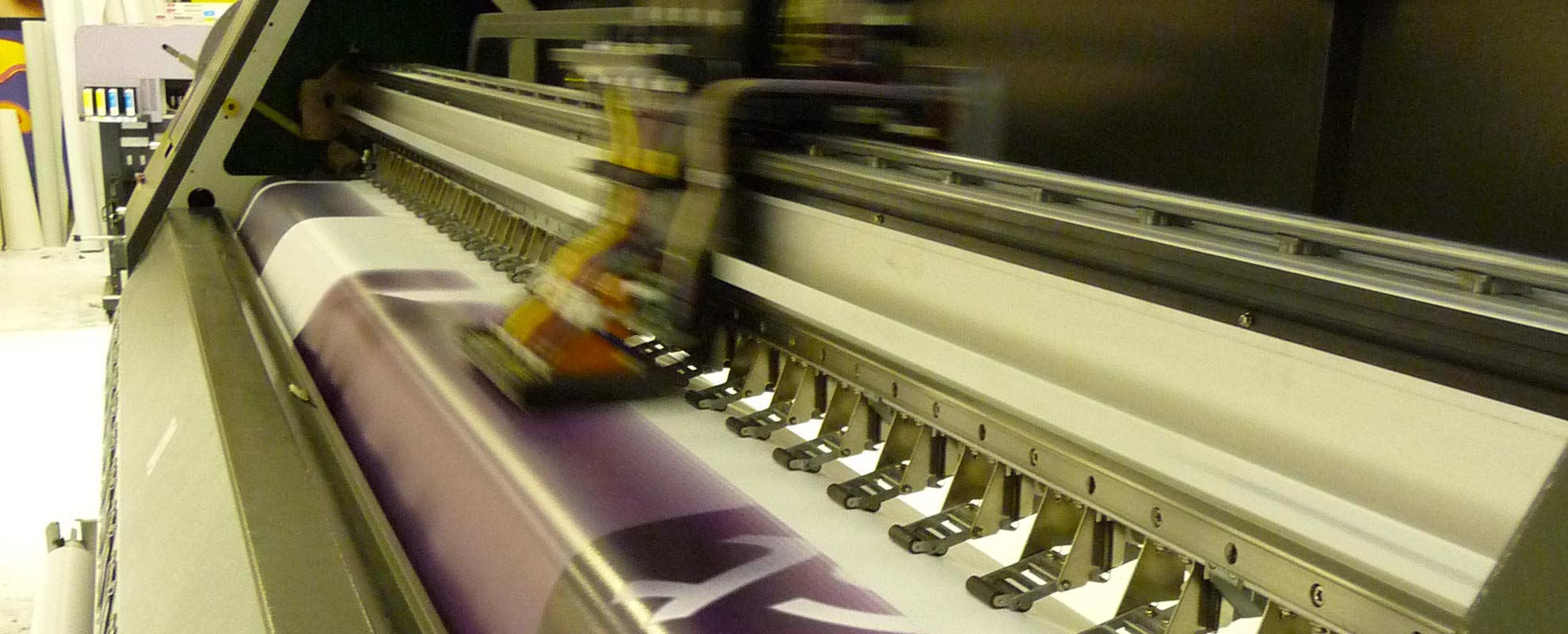 Print
Sapphire use superior colourfast inks and a wide range of print materials, including adhesive backed vinyl for decals and graphics. Their inkjet full-colour printers are capable of printing at 1,440 dpi with an 8-colour CMYK process that stands head and shoulders above their counterparts.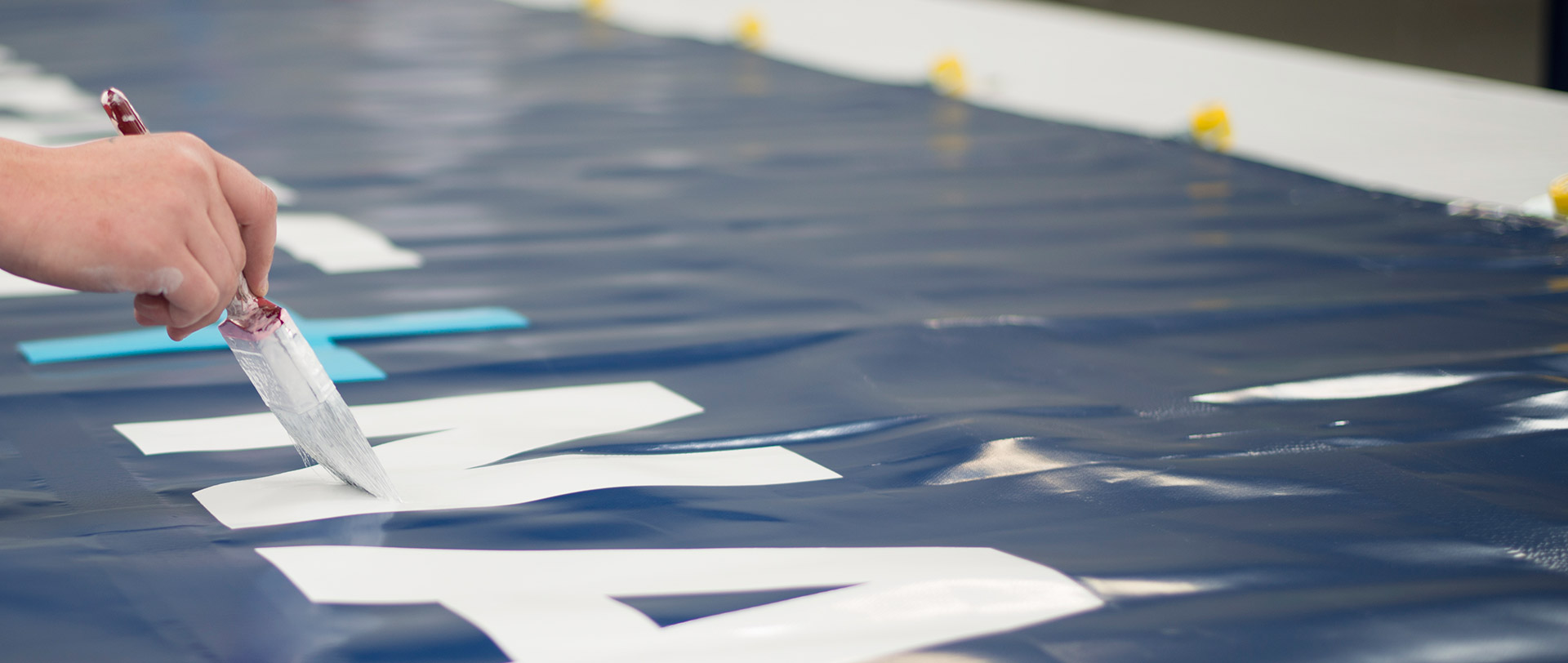 Sapphire's sign-writers use traditional techniques to produce stunning vehicle livery. The hardwearing ink used ensures longevity and colour preservation.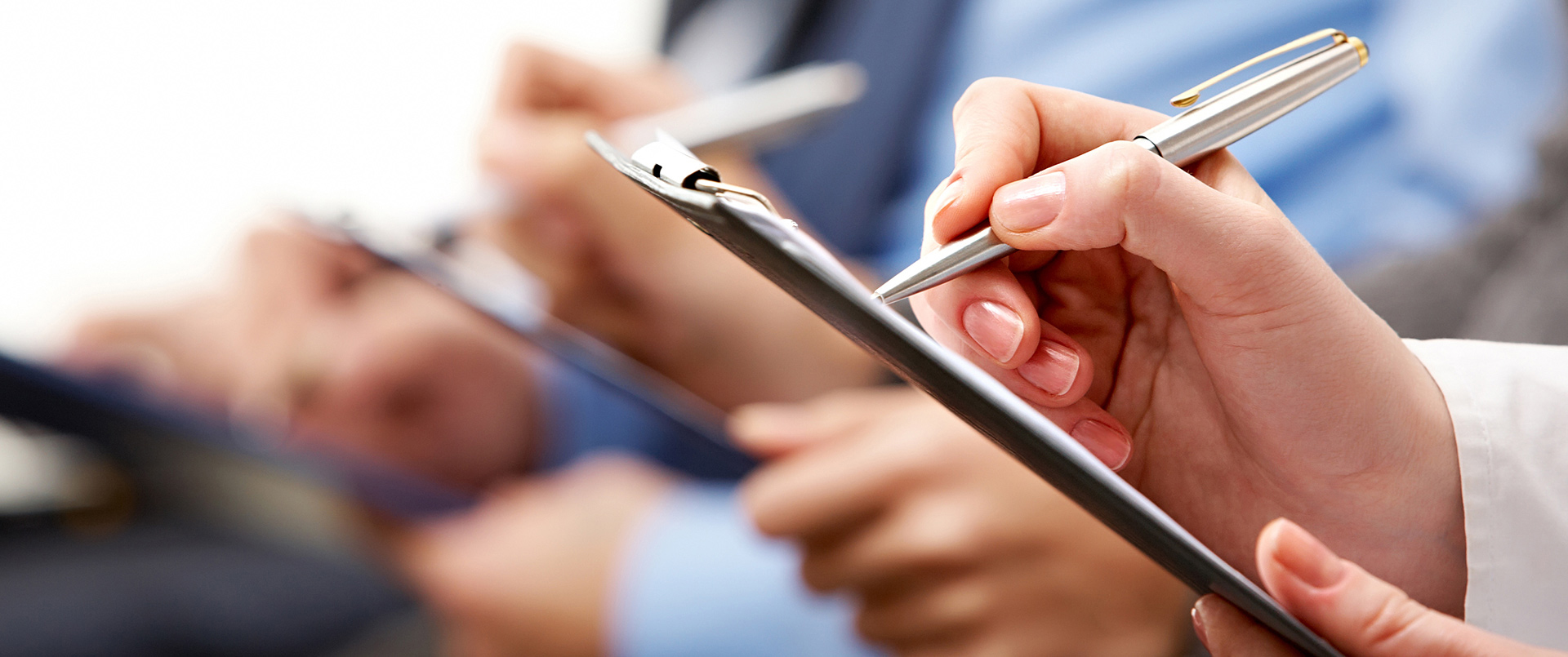 Finishing
All printed materials are protected by a heat-baked clear-coat film which provides longevity and colour fastness. A quality inspection and guarantee is provided on all finished graphics.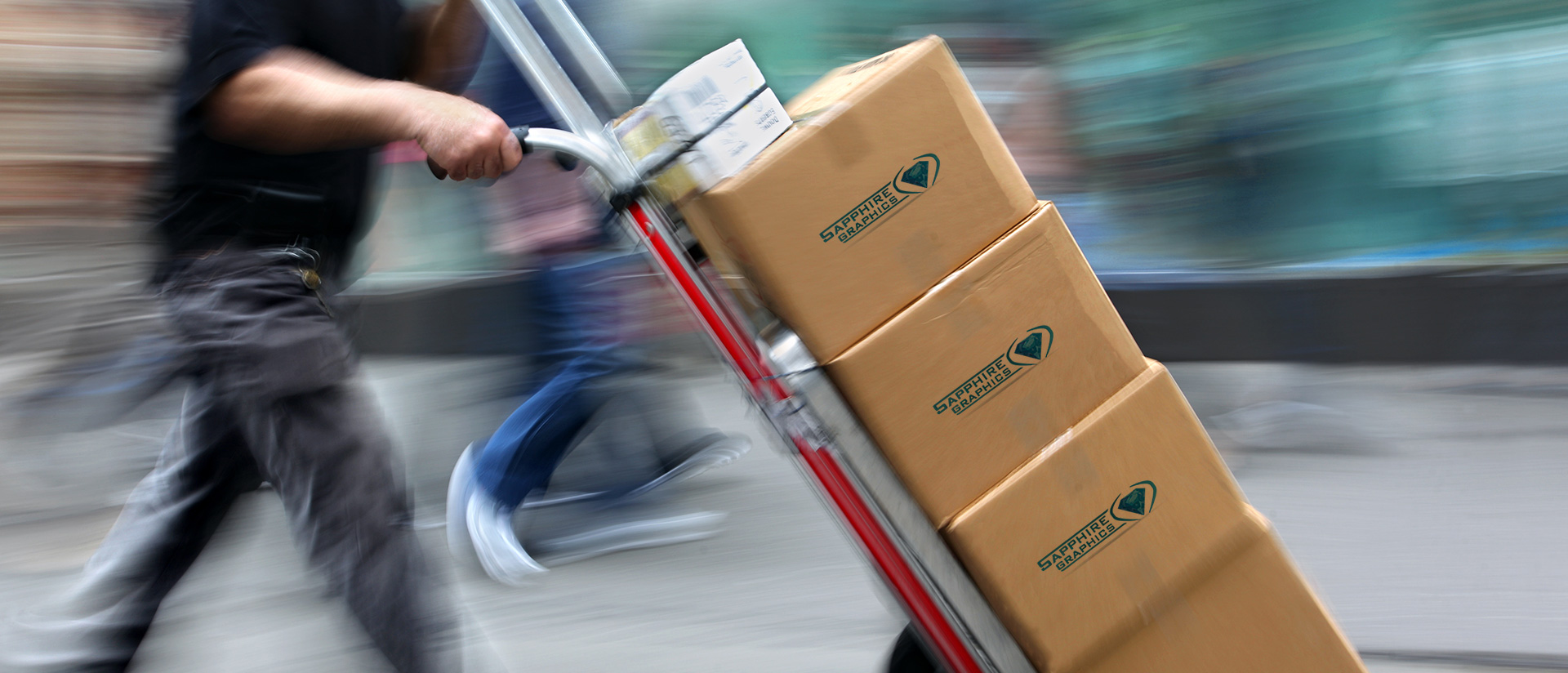 Delivery
Completed items are usually delivered within 24 hours. Details and quotes are available on request.