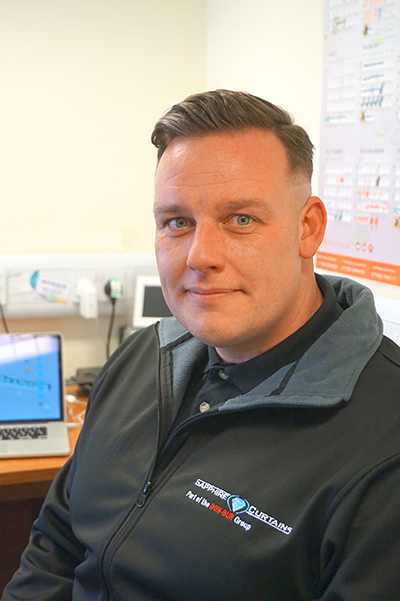 Mark Wayman - Sapphire Curtains & Sapphire Graphics General Manager
Having previously worked at Boalloy, Mark initially took on the role of High Frequency Trailer Curtain Welder at Sapphire Curtains in 2001. Since then Mark has made his way up the ladder working several roles, including Production Manager, Manufacturing Manager and Curtains General Manager. In November 2018 Mark was appointed Sapphire Curtains & Sapphire Graphics General Manager in recognition of his efforts. Mark now manages all aspects of the Sapphire Group, including curtain manufacture & load restraint development, and production of all types of commercial vehicle livery. He strives to give his clients the best solution for their operation and is committed to achieving the highest standards.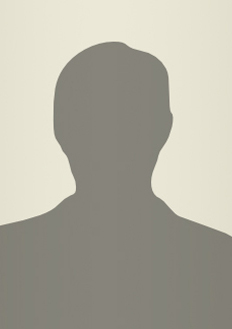 Anthony Phillips - Production Manager
Anthony has accumulated over 16 years of experience within the commercial printing, display, vehicle/fleet graphics and signage industry. Upon achieving a BA (Hons) in Design (Electronic Graphics) at Staffordshire University, Anthony has held positions in Graphic Design, Marketing, Sales & Management at a number of Design & Print companies. Initially working as a Graphic Designer at Graphix in 2001, Anthony worked his way up to Design Studio Manager in 2003 where he remained until 2007. Working at a similar role at Cipher Graphics for 5 years between 2007 & 2012, Anthony then moved on to Dee Set Logistics for the next 5 years where he developed and managed Dee Set's design and print function. With a wealth of technical and commercial skills acquired over many years, Anthony joined Sapphire Graphics as Production Manager in November 2018.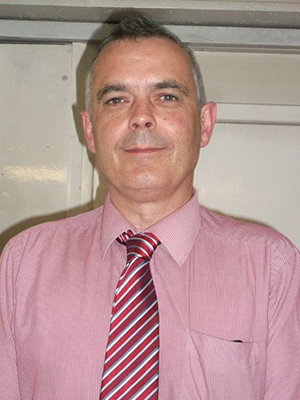 Steve Bridgwood - Sales Development Manager
Steve joined the Sapphire Group in 1989, initially as a High Frequency Welder at Sapphire Curtains. Since then, Steve has held various managerial positions at Sapphire Curtains, with his most recent being Curtains Manager. Steve took on the role of Sales Development Manager in 2016, where he now represents the Sales function at the Sapphire Group and is responsible for ensuring all clients receive the best solutions for their operation.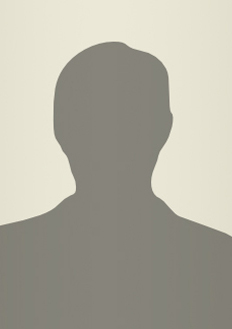 Anthony Brookes - Graphic Designer
With vast experience and knowledge in Photoshop, Illustrator, InDesign and 3D modelling systems, and advanced qualifications in Photoshop and Professional Photography, Anthony has been the lead Graphic Designer at Sapphire Graphics for all but 2 years since joining in 2003. With a short break working away from Don-Bur in 2009, Anthony returned to Sapphire Graphics once again in 2011 and is responsible for all design work within the Sapphire Group.